China Repair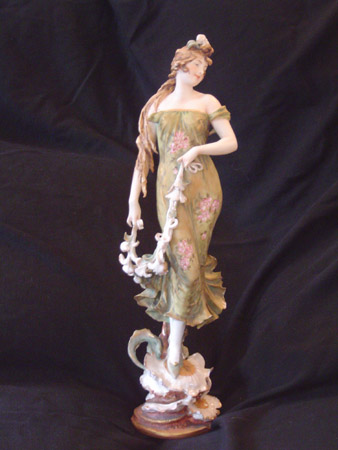 We repair all types of china, pottery and porcelain including figurines, plates, vases and other art objects. Initially all pieces are cleaned and cemented together. Once the piece is together, you can choose to fill in the missing areas and paint, glaze, and redecorate the piece to match the original color, texture, and sheen. If you prefer, you can opt to have your china invisibly restored back to its original condition. Once a piece is invisibly restored the damaged area is invisible to the naked eye, to touch or even to black light.
Crystal Glass Repair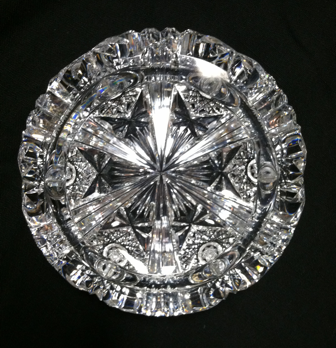 We also provide expert crystal repair and restoration services. The type of damage done to your crystal or glass will determine your repair options. If your crystal has been chipped, we can fill in or grind down and polish the damaged area. We take special care to ensure that the piece retains its original shape and integrity. For broken crystal, we can cement it back together using a special resin that is non-yellowing, light reflective, water-proof, boil proof, and is cured under an ultraviolet light. Any missing areas can be filled in, reshaped and polished. Missing bases and stems from glasses or vases can be replaced.

We offer the following services...
China Restoration
Ceramic Repair
Porcelain Repair
Swarovski Repair
With over 30 years of repair and restoration experience combined with our lifetime guarantee, you can trust your china, crystal, porcelain, ceramic, glass and pottery repair and restoration with Dean Schulefand & Associates.