Mettlach Steins Repair and Restoration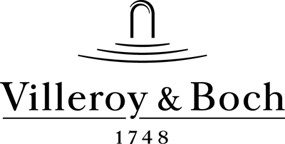 Produced by Mettlach in their "golden age" of stein production between 1885 and 1910, Mettlach Steins are easily the best known name among manufacturers of old beer steins, and to collectors the name is synonymous with quality and value. To be accurate, Mettlach is but one of the multiple factories of the company of Villeroy & Boch or V&B, it's name being taken from the village where it is located. But the name is a very useful one, since the great majority of steins produced by Villeroy & Boch and sought by today's collectors were produced in this factory. Moreover, the trademarks employed on the base of their wares prominently feature the name Mettlach. 

Each of several V&B factories designed (and trademarked) their own wares. Further, Mettlach also produced plaques, pokals, beakers, punch bowls, pitchers, tobacco jars, vases, dinnerware, ash trays, beer taps, candlesticks, and bottles. 

(source)

Hire the best for Mettlach Steins Repair and Restoration. For over 30 years, Dean Schulefand is one of few specialists in the US who is experienced in Mettlach Repair and Restoration. He is personally involved in the repair and restoration of every facet to ensure the best in quality with excellent results.
Our Mettlach Stein repairs and restoration services are 100% unconditionally lifetime guaranteed.
Call 800-669-1327 Today or