ANTIQUE CLAY POTTERY REPAIR AND RESTORATION SERVICE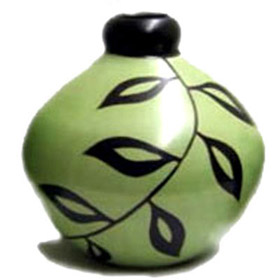 Are you searching for professional Pottery Restoration services? Pottery restoration is available through China and Crystal Repair. We are experts in restoration of all types of pottery. We can perform invisible repairs, fix cracks, chips and even create missing pieces.

With over three decades of experience, Dean Schulefand is one of a very few professionals in the US who is experienced in pottery restoration. He is personally involved in the restoration of every piece to assure consistent and excellent results.

Our pottery restorations are 100% unconditionally lifetime - GUARANTEED.
Call 800-669-1327 Today or