Tiffany Repair and Restoration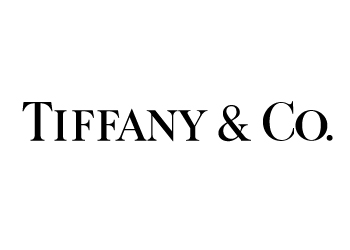 Tiffany & Co. (known as Tiffany or Tiffany's) is an American multinational jewelry and silverware corporation. The company helped shape American culture, including supplying the Union Army during the American Civil War, creating the design that would later become the New York Yankees "NY" logo, and making revisions to the Great Seal of the United States. As part of its branding, the company is strongly associated with its official color, Tiffany Blue, which is a registered trademark.

Founded by Charles Lewis Tiffany and Teddy Young in New York City in 1837 as a "stationery and fancy goods emporium," the store initially sold a wide variety of stationery items, and operated as Tiffany, Young and Ellis in lower Manhattan. The name was shortened to Tiffany & Co. in 1853 when Charles Tiffany took control, and the firm's emphasis on jewelry was established. Tiffany & Co. has since opened stores in major cities all over the world.

Hire the best for Tiffany Repair and Restoration. For over 30 years, Dean Schulefand is one of few specialists in the US who is experienced in Tiffany Repair and Restoration. He is personally involved in the repair and restoration of every facet to ensure the best in quality with unmatched results.

Our Tiffany repairs and restoration services are 100% unconditionally lifetime guaranteed.
Call 800-669-1327 Today or